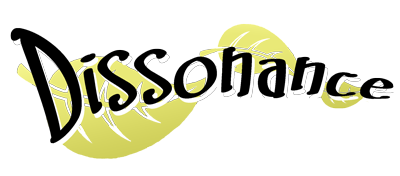 August 12, 2009




Can't see the new Comic? Try hitting Refresh!






| | |
| --- | --- |
| Like this comic? Stumble it! | |





Yikes, hospital visits and doctor's appointments everywhere! (And I may be going back soon if my arm doesn't start feeling better)

Next comic, I promise next comic. (I really wanted to jump to her today but... it did just didn't pan out.)
-Rae



Do you like the comic?
Want to keep the artist from starving to death?
Maybe throw us a tip!




Dissonance is hosted on ComicGenesis, a free webhosting and site automation service for webcomics.