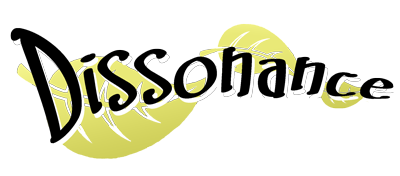 James Malone
Age: 31
James is a professor of Zoology at McMentor University in St Stephens, he's quick witted and clever but has a tendancy to occasionally put his foot in his mouth.

James lives by himself with his cat, Jason. He enjoys reading, watching educational television and casual hiking.

Sarah Conrad
Age: 28
Sarah is a professor of Biological Sciences at McMentor University in St Stephens, where she has been a long time friend and Co-worker of James.

Sarah is methodical and efficient and always curious about new concepts. She can have a quick temper in some circumstances but usually keeps herself calm and collected and on top of any situation that arises.

Sarah lives with her roommate, Gen, and generally spends the free time hasn't already spent at the school sleeping.

Jason
Age: 17
Jason is a cat, and a surprisingly active one for his age. He likes playing with things he's not supposed to touch and getting attention.

Helen Kaelin
Helen runs her own veterinary clinic in St Stephens, she has a kind heart and cares greatly about all her patients. Her kind demeanour and affinity for animals have made hers one of the most successful practices in the city.

Pastor Peter
The pastor of the on-campus mulit-faith chapel and organizer of several Christian groups that meet at the University. Pastor Peter is a kind and wise individual who often counsels students in an ethical crisis and is passionate about his faith in a higher power.

Genesis Matthews
Sarah's eccentric Roommate, Gen is outgoing and excitable, if easily distracted. She is creative and silly, and follows many television shows, webcomics and video game genres.

???
A mysterious creature discovered when it was struck by a truck on a rural road.




Dissonance is hosted on ComicGenesis, a free webhosting and site automation service for webcomics.